Brilliance Attestation and Apostille Services
Brilliance Attestation operates in over 200 countries, including the UAE, Oman, Qatar, Kuwait, India, the United States, Canada, Australia, the United Kingdom, and many others.
We provide Certificate attestation services on educational, non-educational, and commercial documents. We always secure your documents. We value serving your requirements and are trustworthy. Visit us for an easy, reliable attestation.
We provide various services in addition to attestation and Apostille offerings, such as document translation, notarization, and embassy legalization. We are a one-stop shop for all of your document attestation requirements.
Our team of skilled professionals is proficient in all aspects of document attestation and is committed to giving our clients personal attention and support throughout the process.
We provide a hassle-free, efficient method of document attestation because we value your time and money. To ensure the best level of service, our team has access to the latest resources and equipment.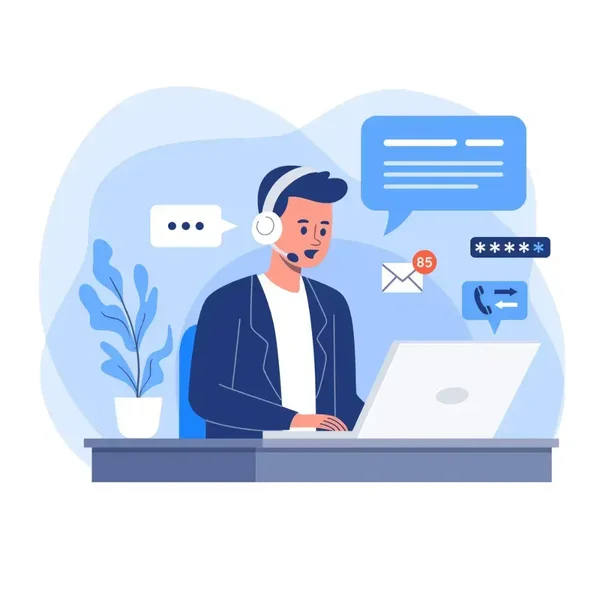 Our Services
Our Services
Why Choose Us?
We are having PAN India wider robust service network to deliver the best services to our clients
We are efficient and affordable

Attestation Point is a one stop solution when it comes to managing all the documents and Visa related Services

We focus on quality of work

Attestation Point unmatched network across India, high standard customer service and state-of-theart technology, all help in acknowledging, understanding and developing relevant solutions for its clients

We promise you to get your documents attested from any authority and get your work done more efficiently

It much easier for the clients to meet their compliance and investment goals in a hassle-free manner.
FAST & RELIABLE SERVICE:
The services are trustworthy & verified, we render fast legalization for your documents.
SERVICE AVAILABILITY ACROSS ALL INDIA:
Our facilities will collect documents from your doorstep and render them back to you after the process.
PICK UP & DROP SERVICE:
Brilliance Attestation is established for over 6+ now has agencies spread all over the country providing its clients the best of services.
24*7 CUSTOMER SERVICE:
Contact us anytime in the day or night, and we shall assist with your queries and nullify them
Frequently Asked Questions
Frequently Asked Questions
Certificate attestation is a crucial process for verifying the authenticity of Indian documents, including educational, personal, and commercial certificates, for international use. The process involves obtaining an attestation stamp from various government authorities, including the HRD and MEA, and embassy attestation for the destination country. Some of the popular destinations for certificate attestation include the UAE, Qatar, Oman, and Saudi Arabia. Services such as apostille certificate attestation, notary attestation, and police clearance certificate attestation are also commonly availed. With the help of trusted attestation service providers, individuals and businesses can ensure a hassle-free and timely attestation process for their documents.
You need to get your documents attested to prove their authenticity and validity for use in foreign countries. Certificate attestation services involve verifying your documents by government authorities and embassies. This process ensures that your educational and non-educational documents, such as birth certificates and degree certificates, meet the standards and requirements of the destination country. Without proper attestation, your documents may not be accepted or recognized abroad. Getting your documents attested by a reliable certificate attestation service provider ensures a smooth and hassle-free process for international use.
Several countries require document attestation for foreign documents, including educational and non-educational certificates. The specific requirements and procedures for document attestation can vary depending on the destination country. Popular destinations that require certificate attestation services include the United Arab Emirates (UAE), Qatar, Saudi Arabia, Oman, Kuwait, and Bahrain. However, the list of countries that require document attestation may change from time to time, so it's always best to check with a trusted certificate attestation service provider like us for up-to-date information and guidance. And we will keep you updated with the latest informations.
Apostille and Attestation are both processes used to authenticate official documents for use in foreign countries. The key difference is that an apostille is a simplified form of authentication recognized by countries that are signatories to the Hague Apostille Convention, while attestation is a more complex process required for countries that are not signatories. The specific requirements for apostille and attestation can vary depending on the country and type of document involved.
There are different types of attestation depending on the purpose and destination country of the documents. Here are some of the most common types of attestation:
The specific types of attestation required can vary depending on the destination country and the purpose of the documents. It's important to consult with a reputable certificate attestation service provider to determine the necessary attestation procedures for your documents.